Lease this vehicle
Choose your own duration. Without a deposit and for a fixed amount per month.
Step 1: Calculate and request a quote online.
Step 2: Acceptance of your request.
Step 3: Your vehicle will be delivered. You can drive away immediately. That's how leasing works | - Guaranteed quality vans
- Choice of all brands and types
- No down payment required
- Fixed low monthly rate
- Preservation of financial space
- It is often completely arranged the same working day. Leasing or buying | Do you want to lease a vehicle? Then you may already have some questions in advance. Read more about this at the Lease FAQ Lease FAQ
Instant insight into your lease options!
Curious about our leasing possibilities? Ask our Lease Expert!
Pieter Spierings, Leasing and financing expert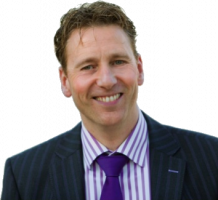 Come see this vehicle in Vuren. Choose from more than 500 vehicles in 1 location. You are guaranteed to succeed.
4950
5873
4425
Excl. VAT
Estimated costs to 0 0
calculate_shipping_costs_unknown
Buying from Kleyn Vans is reassuring:
Guaranteed quality of your delivery van
Choose from a wide range of items to view directly
Brand independently, choose the best solution
Immediately drive off the same day with your new delivery van